playing with my new editing stuff: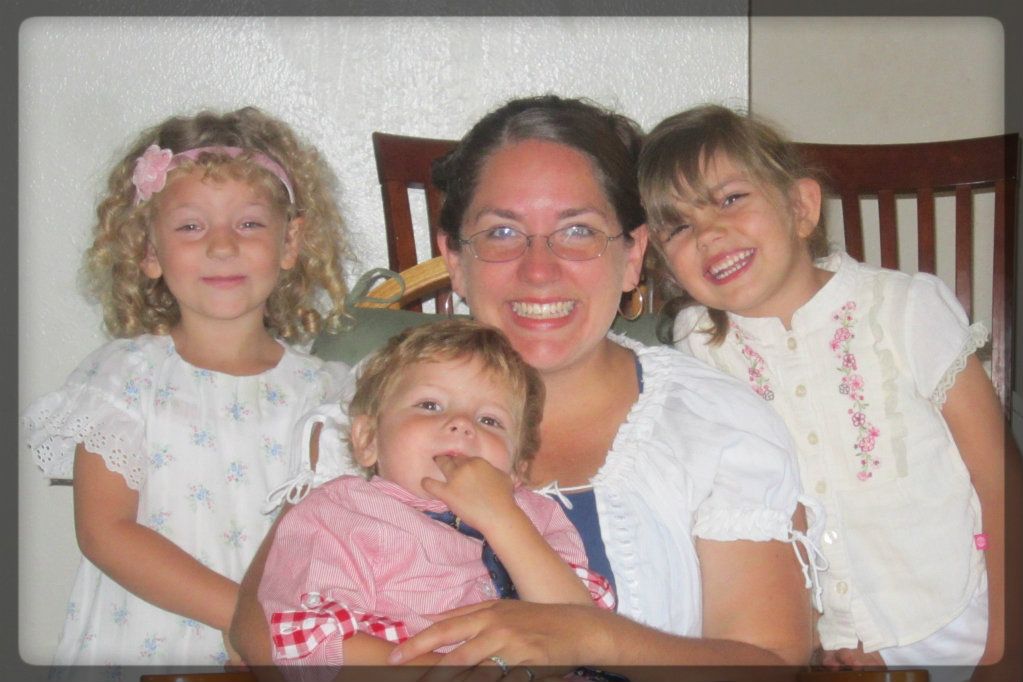 so for some reason, this one won't show up with the edits, i just added a simple border though, so it wasn't very exciting anyways. we took this with a self-timer... we're that cute! ;)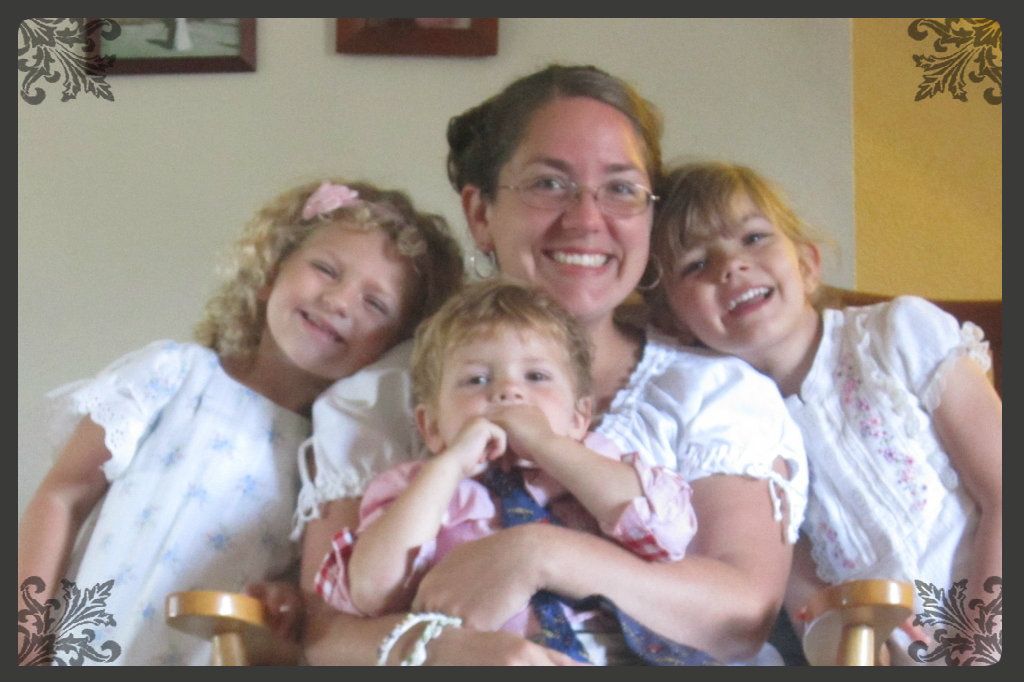 i think daddy took this one, but now that i think about it, i may have them confused, either way, i like them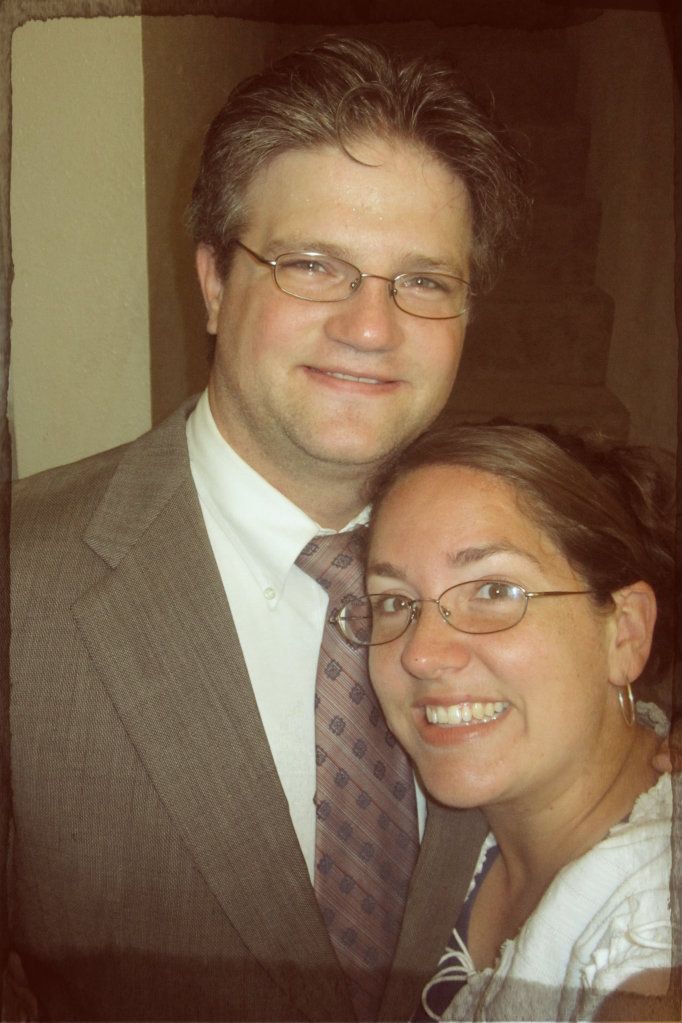 and last but not least, aren't we cute?!
mostly, i just wanted to take pictures sometime, and we were ready for church a couple minutes early, so this is what happened. i'd better hit 'publish' too, or else i'll start rambling...