I have a million pictures I keep meaning to get up here on the blog, so sorry for those of you that count on me :)... if there's any left!
without further ado, here's a bunch of old pictures, (think of it as making room for the new ones!)
I still have a couple other things too (birthdays, etc) that have to get posted, but I figured this was enough for now: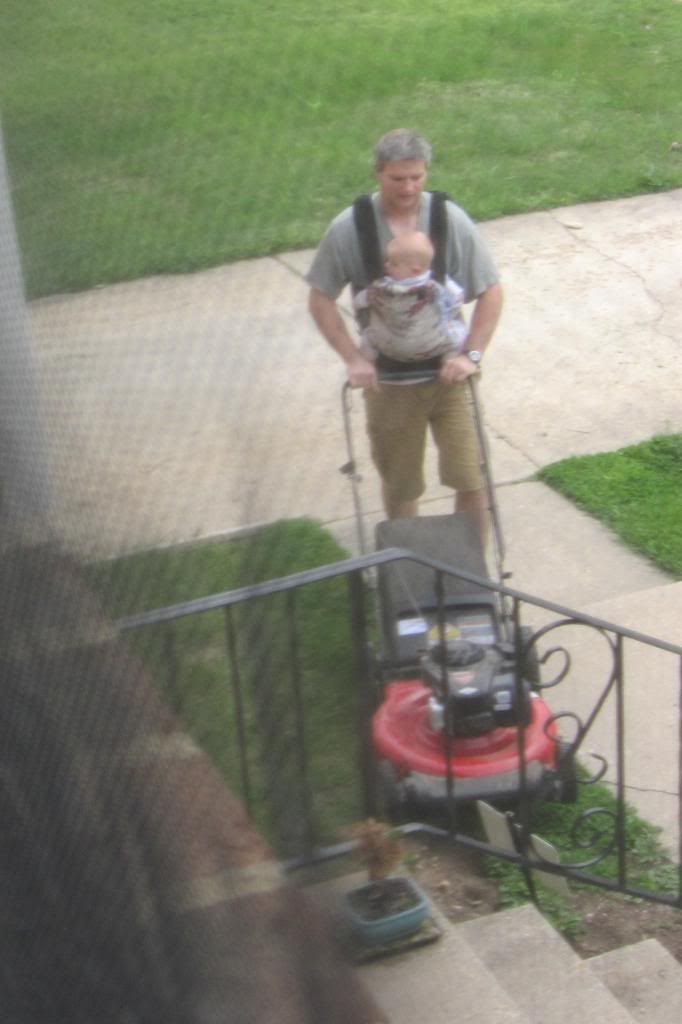 would you believe me that they do this voluntarily? they seem to love it :)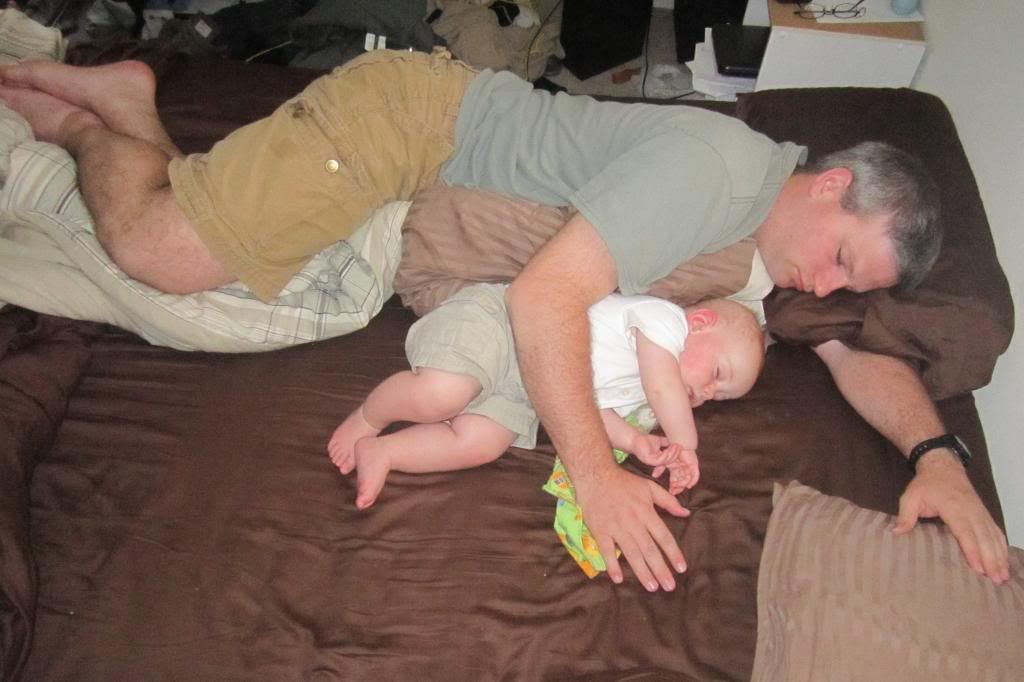 most Sunday afternoons I can find these two snuggled upfor afternoon naps, and when I do, they are invariably in the exact same position as each other, sometimes together like this, sometimes not even touching on their backs or whatever... they look and act so much alike it amazes me!
seriously mom, you think this is gonns stop me?! we took the chair/stair-blocker away after a bit, he's definitely afraid of falling, so I don't worry much...
afton built this apple tart almost completely by herself.. but mom burned it a bit. it still tasted yummy!
umm, I thought it was an apple? (good thing he didn't have teeth yet ;) )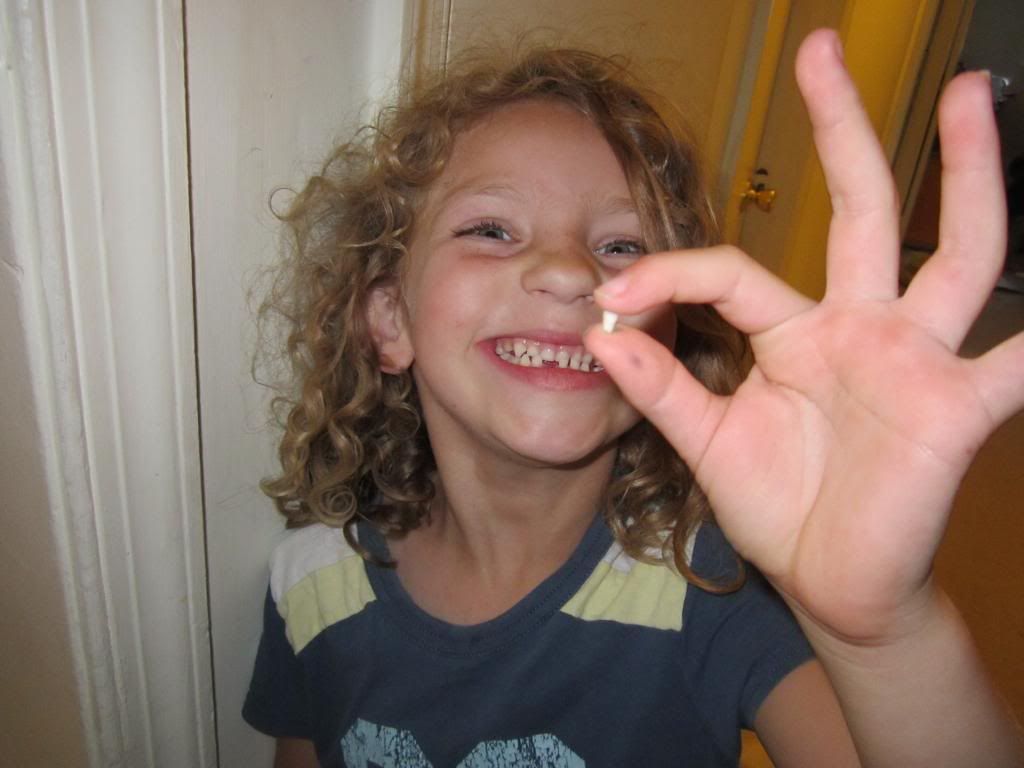 first tooth!!! (the second wasn't far behind)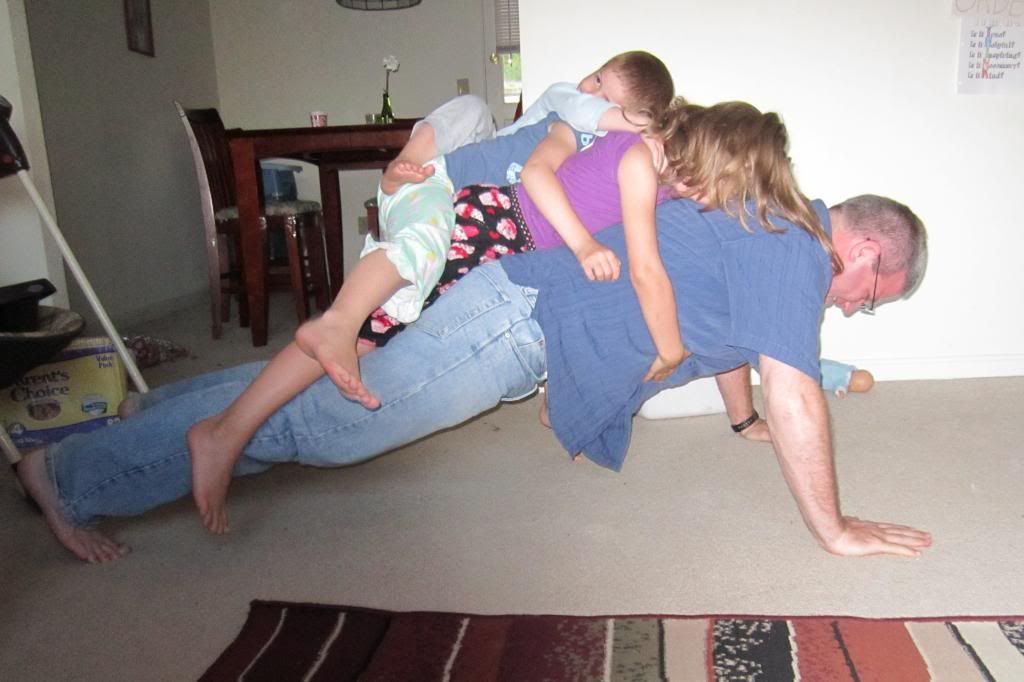 he can seriously do push-ups like this folks! go, go gadget AF-arms!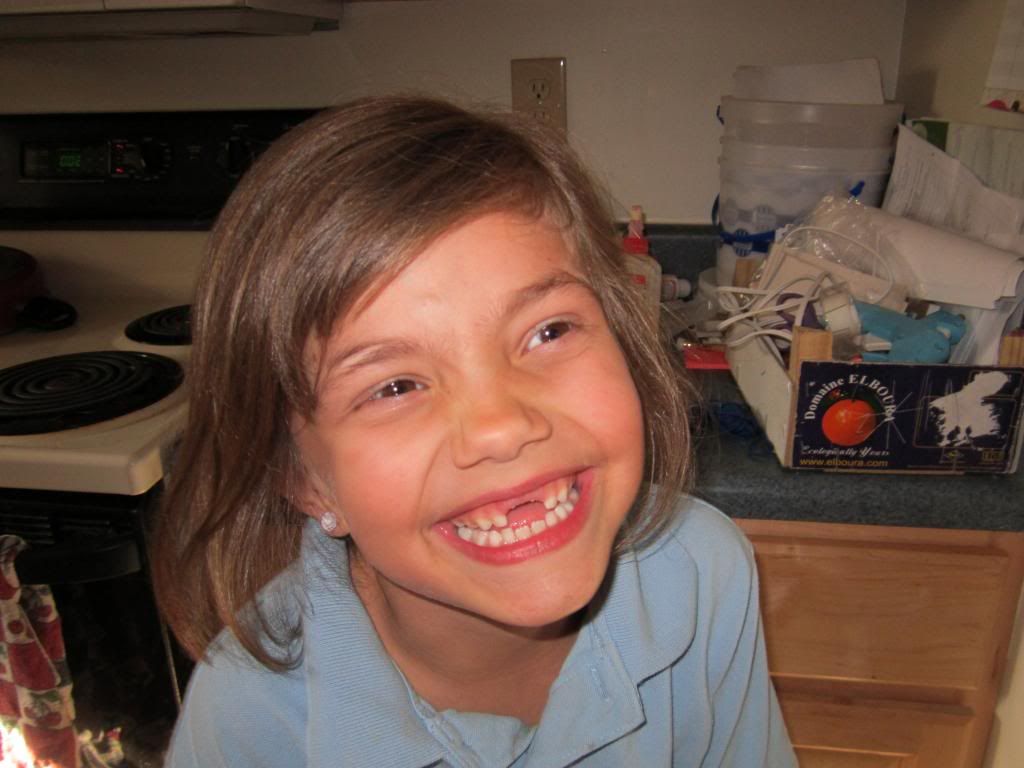 all I want for Christmas is my 2 front teeth!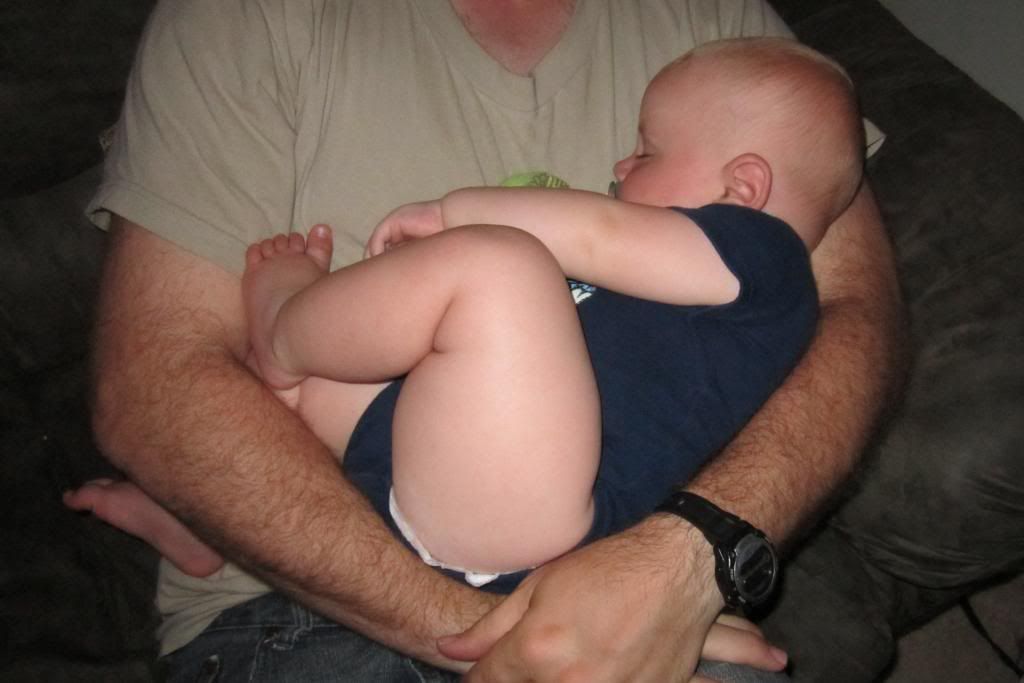 chubby baby legs!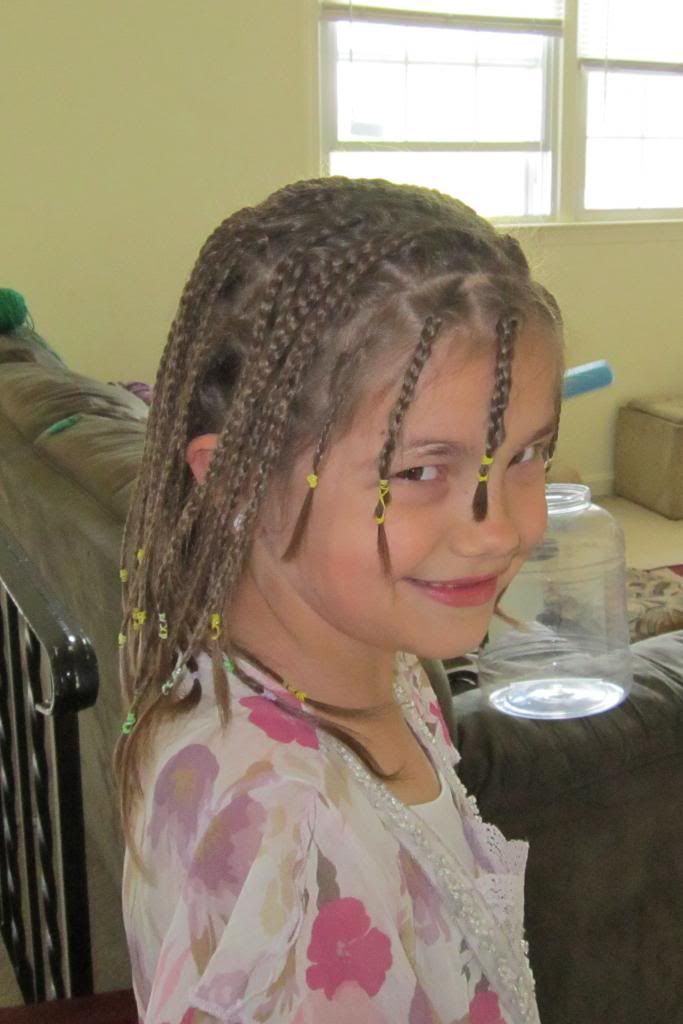 Afton's braids... she doesn't do it as often as Rayna, but it's sure nice not to have to hound her to keep her hair out of her face or brush it out!
Kindergarten promotion
Ms Rose
field day volunteering... our game was pop-the-balloon-with-your-bum
field day tug-of-war (afton's class, they lost... so did rayna's, and so did the volunteers vs teachers, though we were winning til they cheated :) )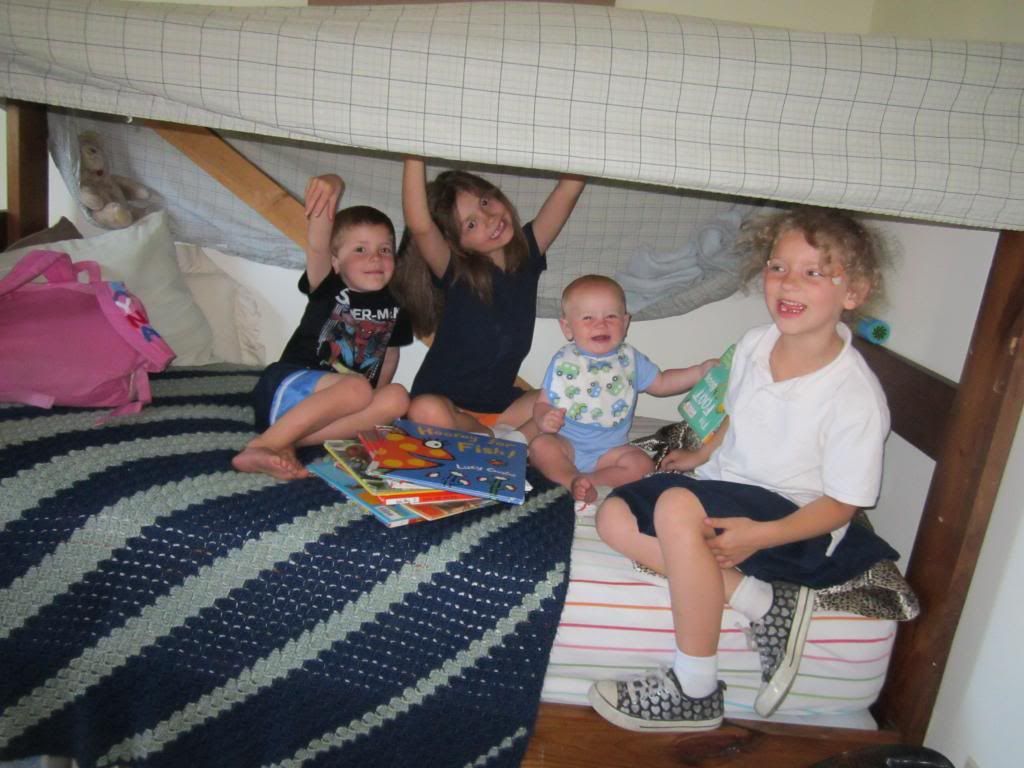 Chi's been loving the bunk-bed fort... we actually have the top bunk upside down right now, with the mattress on the 'bottom' of the bed, but a fitted sheet makes for the perfect tent-library (yes, my kids use tents to play library!)
Afton has an uncanny knack for finding 4-leaf clovers... this one is kind-of the worse for the wear, but I never have my camera handy when we need it... I think this was the 3rd or 4th one she found this summer, but she's now up to 8!
Afton's end-of-year awards
ta-da!!!!
and GONE!!!
the best Father's Day gift dad (or mom) could have EVER gotten!!! Malachi got dressed for church not only with no screaming, but he beat dad dressed all on his own! (with Rayna's encouragement, that's why she's in the picture too)
and the best part, this has continued EVERY sunday since! it truly is a miracle!!!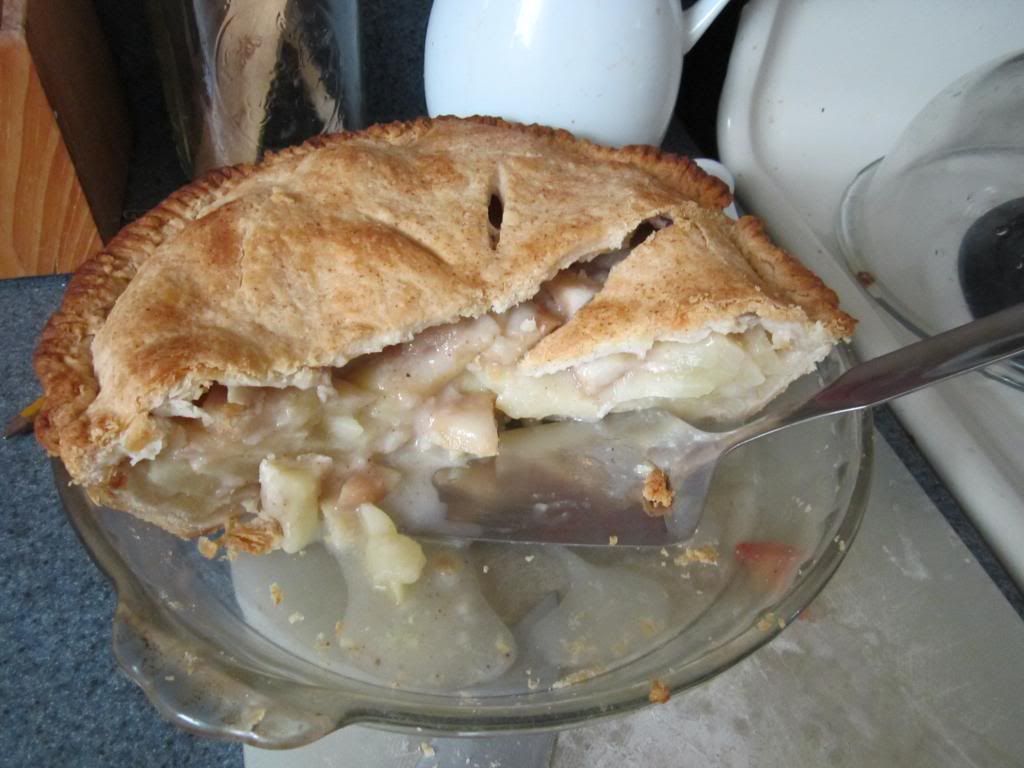 pear pie for Father's Day
I'm sooo helpful!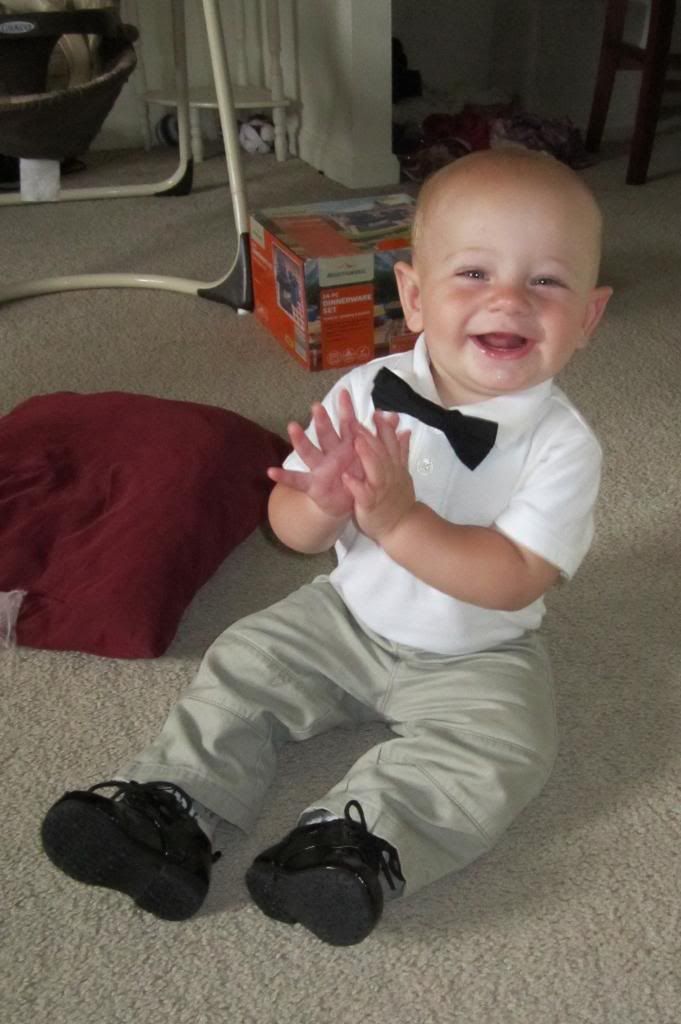 smile, I'm ADORABLE!!!